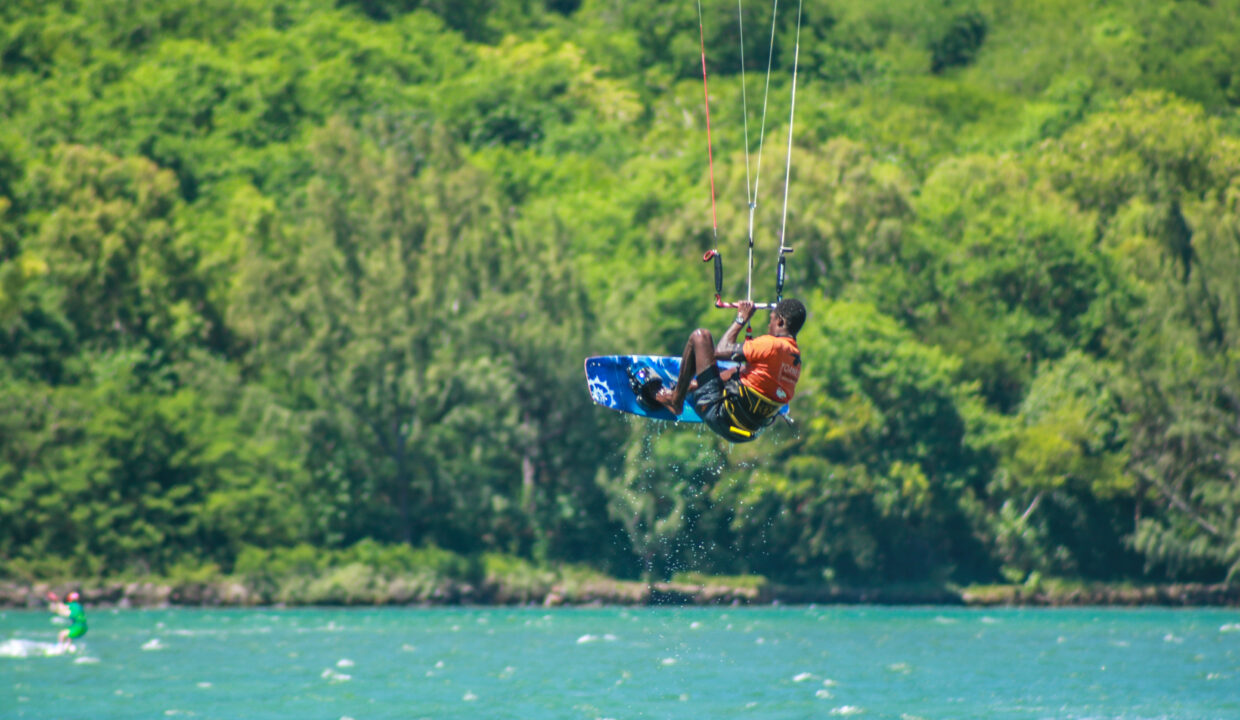 SOUTH OF MAURITIUS: DISCOVER THE MUST-DO ACTIVITIES
The southwest coast of Mauritius, between authenticity and wild nature!
Southern Mauritius has incredible resources: a wild and authentic coast, mountains, breathtaking beaches… To discover the South, some activities such as kitesurfing and hiking have become a must. Here is everything you need to fully enjoy the beauty of the landscapes during a road trip!
South – Morne Brabant
A mythical mountain classified as a UNESCO World Heritage Site since 2008, is a must-see in the South of Mauritius. To get the best glimpse of it, you can go for a horse ride. Wonder and disconnection warranty!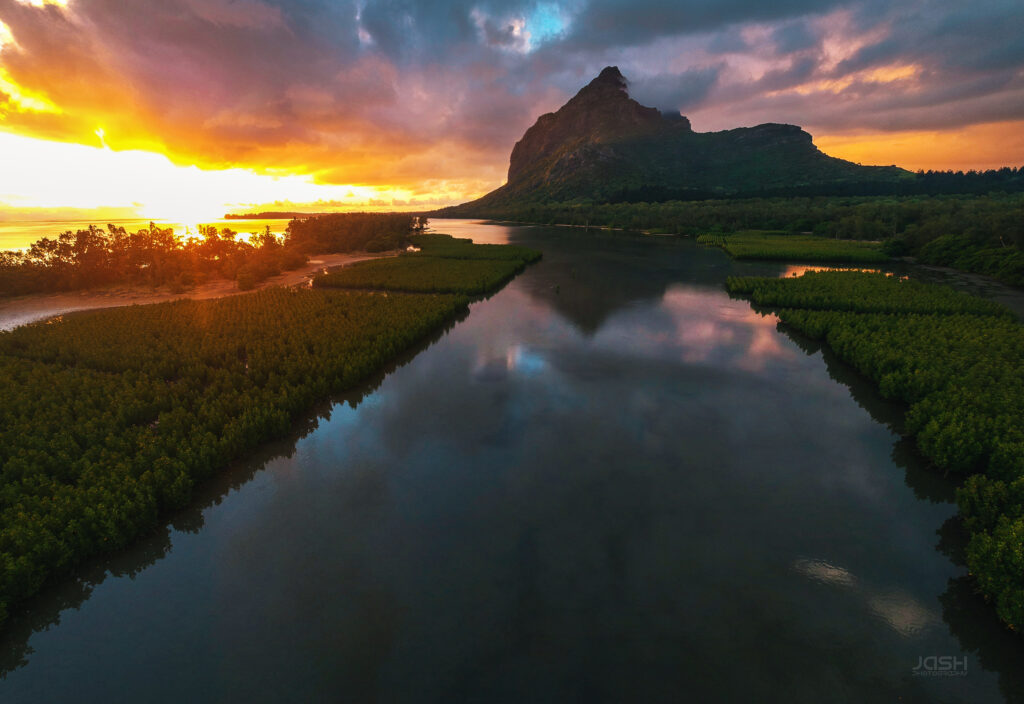 South – KITESURF
In Le Morne, La Prairie or in Baie du Cap, experienced and amateur alike meet for kitesurfing sessions ! This sport combining windsurfing and sailing is ideal for fully enjoying the southwest coast of the island. Note that the best time to practice kitesurfing is from April to November.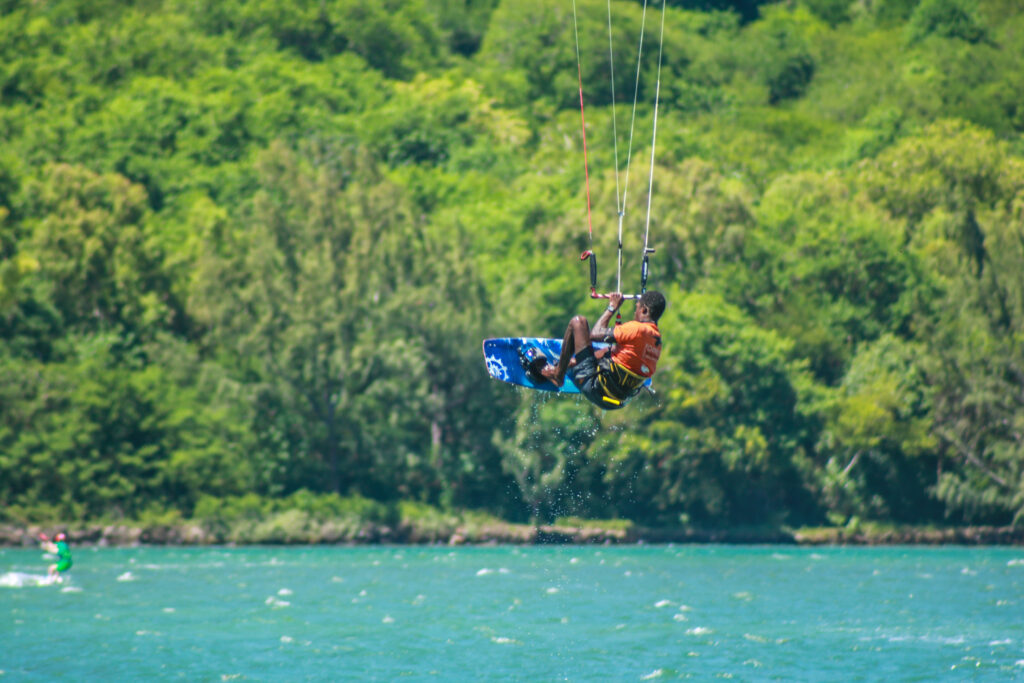 Telfair Garden Souillac
The sound of the waves, the songs of birds and the hundred-year-old trees, make the Telfair garden a haven of serenity in the heart of southern Mauritius.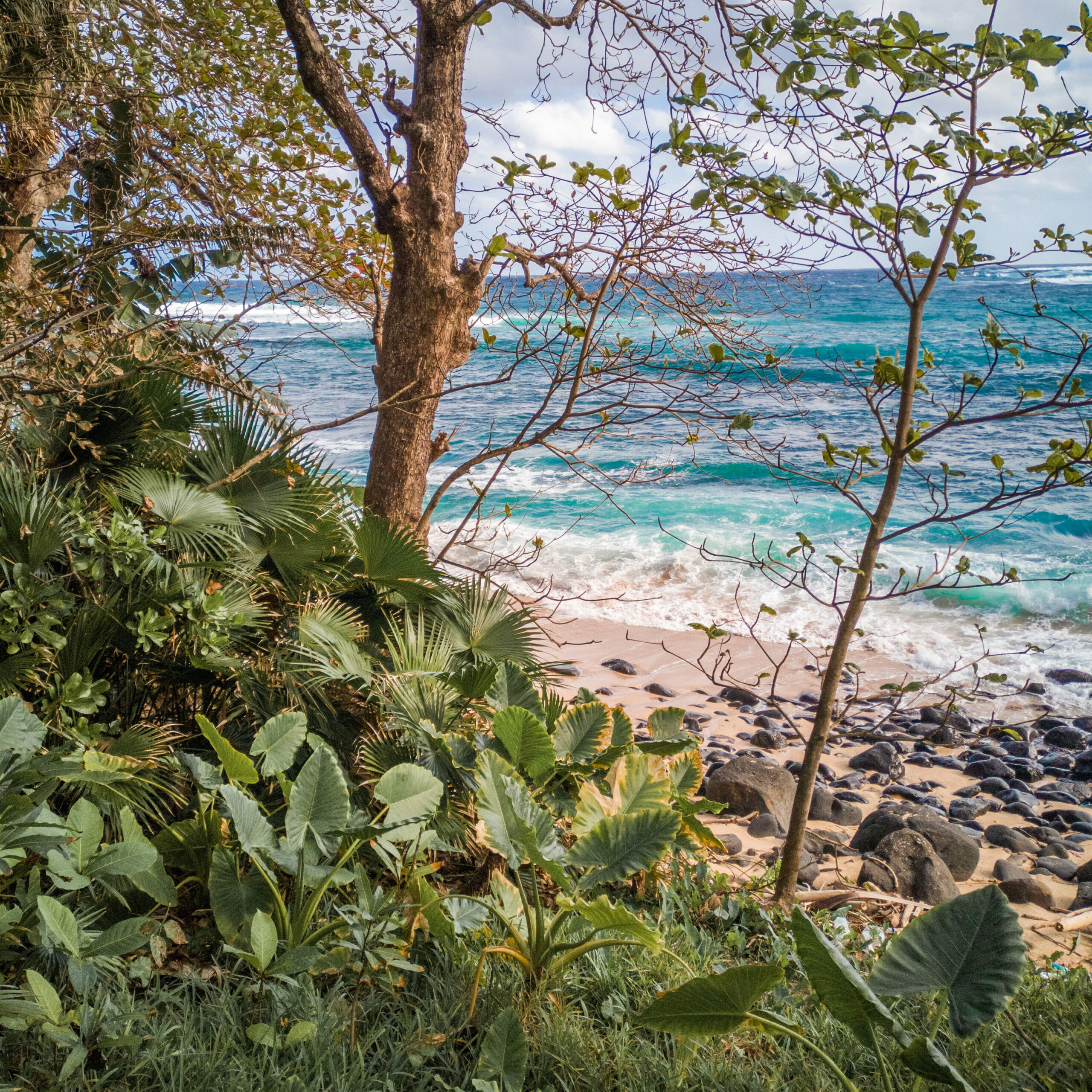 Electric bike
With or without a guide, the electric bike rides are pleasant without too much effort and allow the visitors to appreciate the landscapes of the Southwest!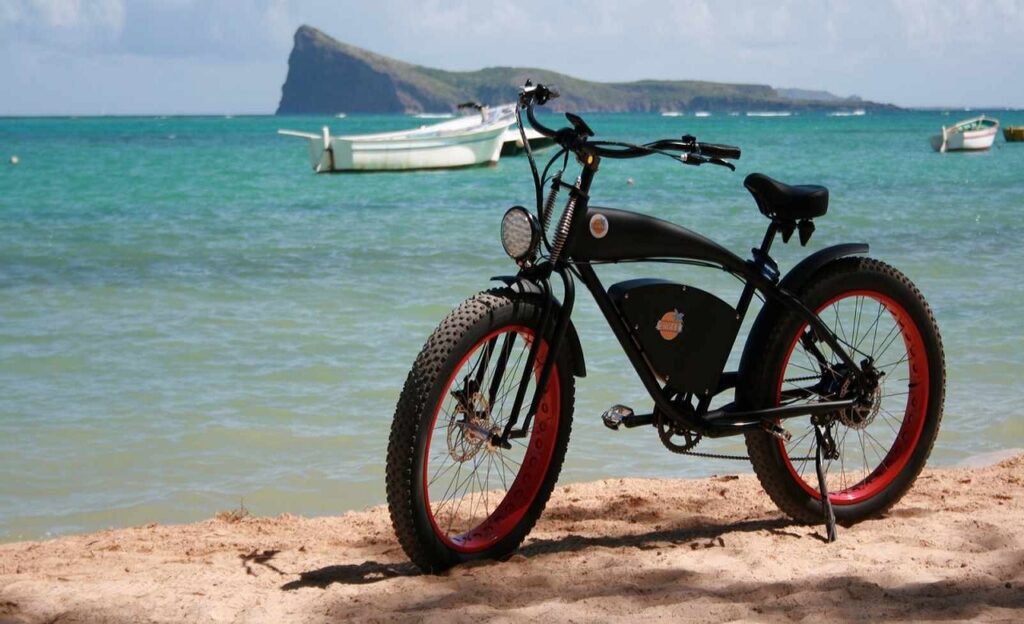 Saint-Felix beach
This fine sandy beach is perhaps one of the most paradisiacal in all of Mauritius. Both Mauritians and tourists are amazed by this postcard landscape!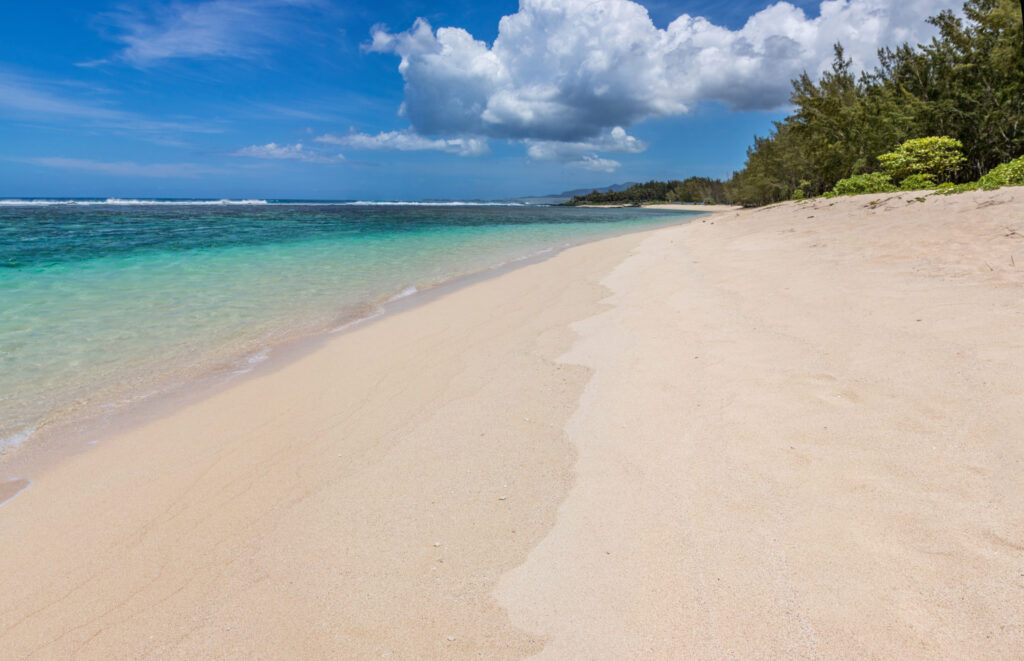 Discover the best places in Baie du Cap to explore during your hike.