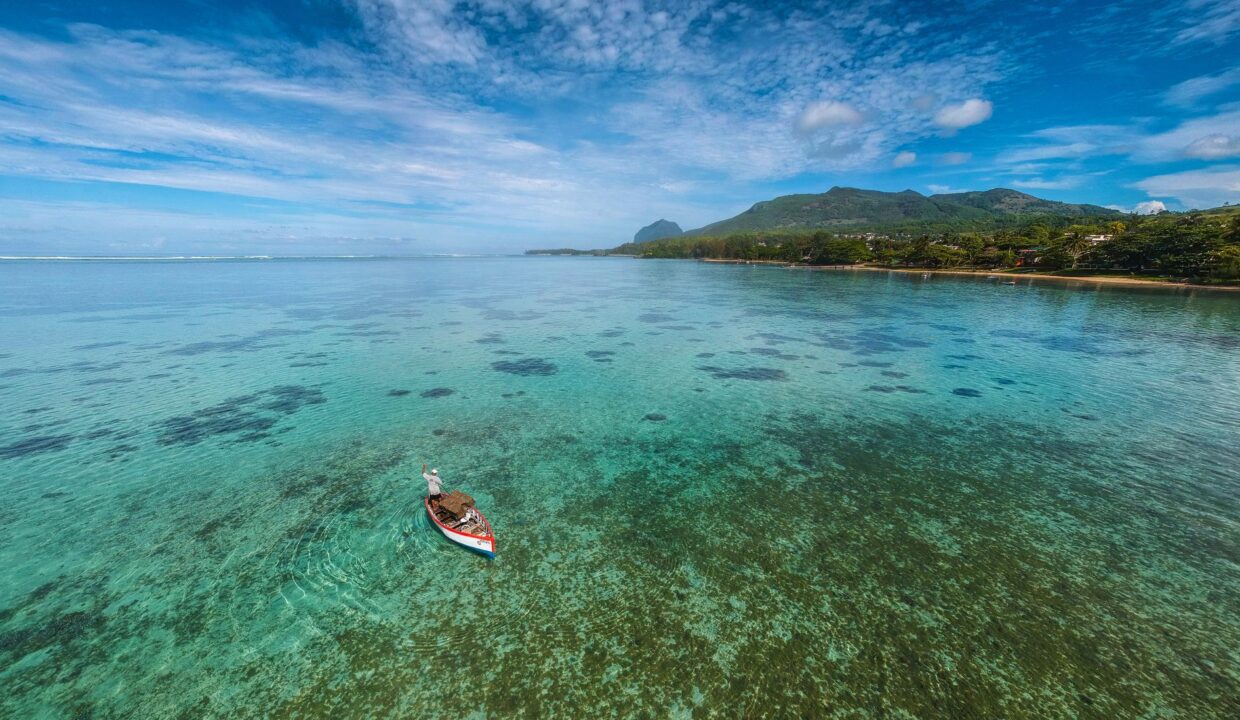 Let's explore… Baie du Cap !
If you are looking for calm and change of scenery ,come visit the Baie du Cap. Located in the southwest of the island, this village full of authentic charm that has many nice "spots" where to walk and take wonderful photos. Pretty charming houses follows the entire coast and breathtaking landscapes provide a very romantic atmosphere where vegetation is omnipresent. A small, idyllic village, 12 kilometers from Le Morne!
Baie du Cap, a picturesque village of around 2000 inhabitants, is a coastal region of Mauritius with incredible charm. A true inspiration for artists, Cape Bay is full of beauty and authenticity. Let's go and discover a dream place out of time …
Baie du Cap Beach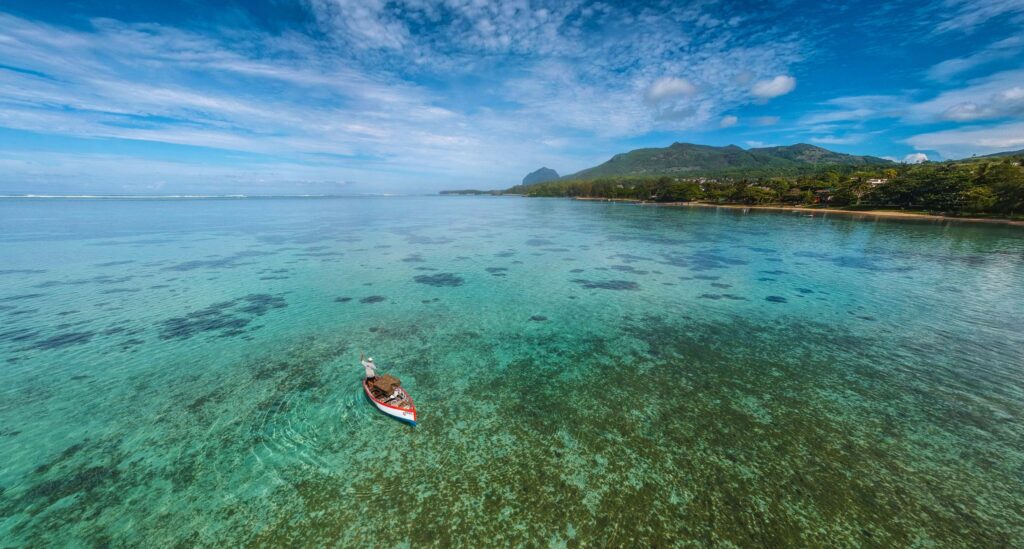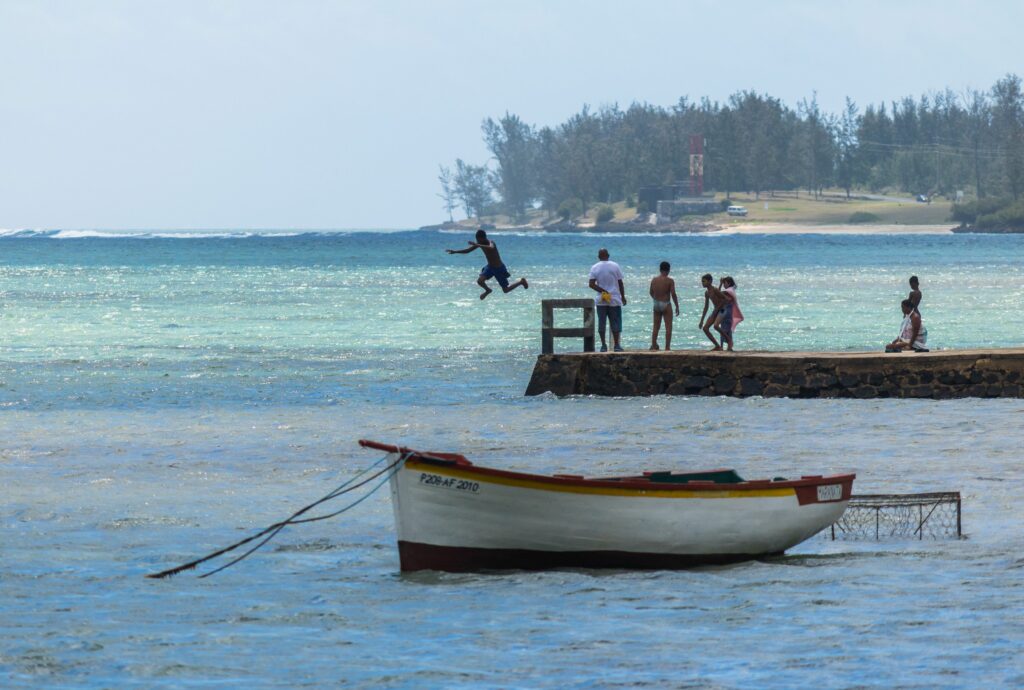 Baie du Cap beach is a magical place, making you feel an urban exodus. This stop in time will allow you to contemplate the turquoise water and the landscapes that surround it, with of course the camera ready.
The locals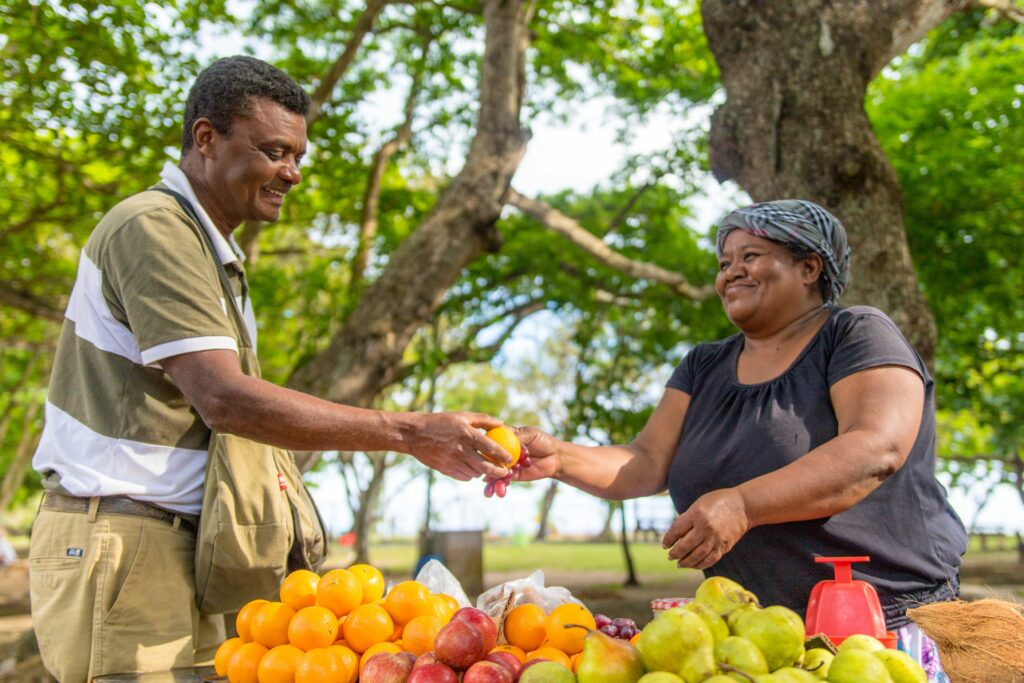 Stop for two minutes and be amazed by the hospitality of the people of Baie du Cap. While we live in a world where we don't even know our neighbors, here in Baie du Cap, the people are extremely kind and friendly. Fishmongers, fruit merchants, or even local children, you are already part of the family here.
Rustic Mauritius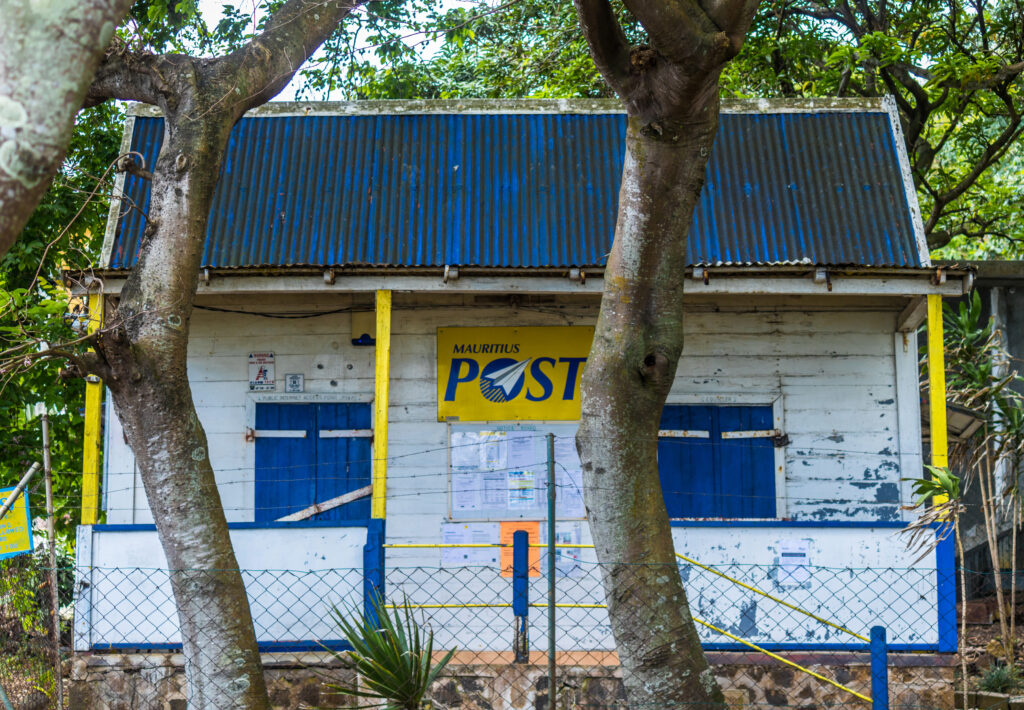 If you like the rustic and typical allure of Mauritius, then you will surely love the many facilities you have at Baie du Cap. For example, its post office brings a typical charm with the steel roof and wooden shutters, which reminds us of the Mauritian creole houses.
Saving the best for last : Maconde !
The Maconde bridge is located at the Baie du Cap's end and is known as one of the most popular spots on the entire west coast. This extraordinary place is a must for ramblers who travel the winding area of this side of the coast. If you pass by, you have to stop for a while to appreciate the best view of the whole island.