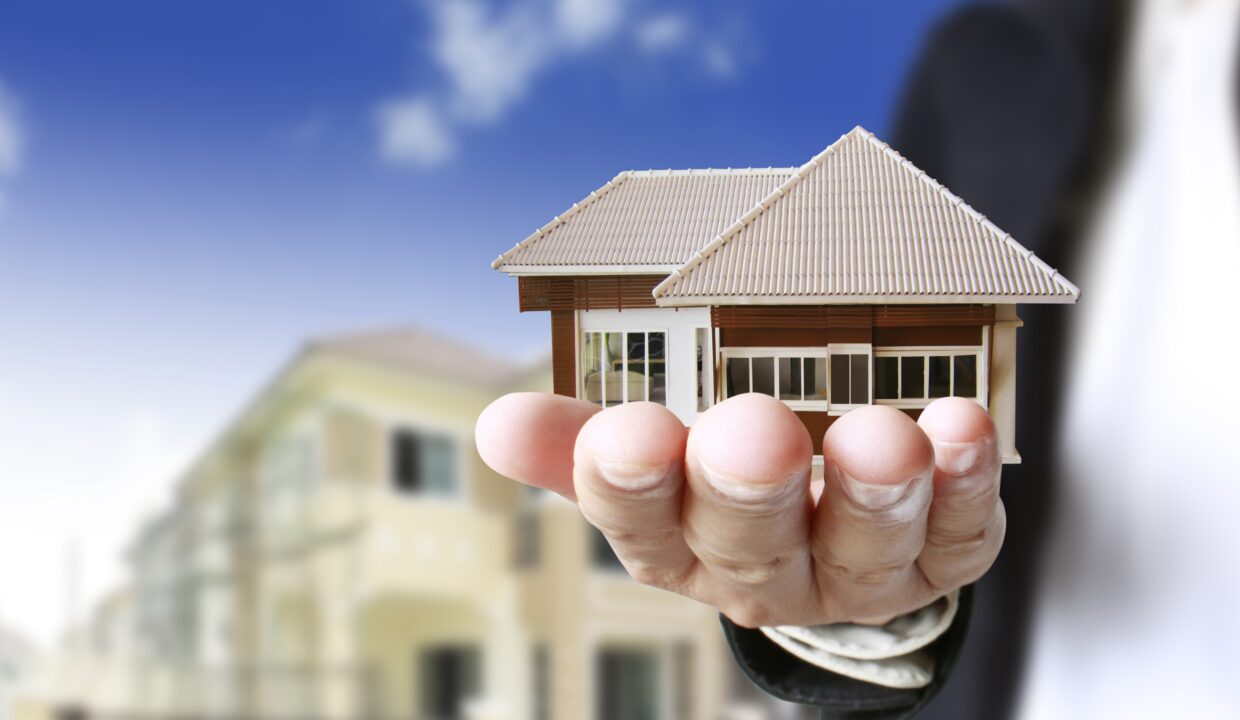 Why hire a real estate agency?
Why hire a real estate agency? Real estate is a large and quite complex industry. The buying or selling of a property may turn out to be a task that takes a lot of knowledge and time in order to be able to achieve the desired goal, which is to make the best business possible. Nowadays, there are many ways to find or sell property in Mauritius.
On the one hand we have local newspaper ads or real estate pages on social networks. On the other hand, there are also the many websites of real estate agencies or other portals like
What does a real estate agency do ?
A real estate agency takes care of the various transactions in the real estate sector. Whether it is for a rental, a sale, a purchase of housing, land or commercial premises of all kinds, the agency is the link between the stakeholders to ensure the smooth running of the transaction. real estate.
Anyone wishing to sell, buy or rent a property can hire a real estate agency. With its knowledge and professional contacts, an agency is able to present offers specifically tailored for each different customer need.
The real estate agent is employed by the agency. Being the main contact between the buyer and the seller, he will be the key element throughout the duration of the research and the transaction. He will therefore have to take charge of each request and meet the needs of customers in order to simplify their lives.
What are your benefits?
It has a team of experts who have all the skills and experience required to ensure this type of business.
The agency has a better understanding of the different regulations and demand of the industry.
It works with a large network of owner-sellers, allowing sales agents to provide a wide variety of offers to buyers.
The various real estate platforms and private contacts of the real estate agency will distribute the advertisements of sellers more widely, thus reaching a greater number of potential buyers.
You will save precious time by having a single point of contact throughout your project. You will hence spare yourself from the burden of having to juggle left to right between calls and visits.
By choosing an agency, you also save yourself the negotiation phases, which often tend to be very complex. The real estate agent will play the middleman and will only communicate to you the offers that will satisfy you.
If you want to acquire a property, it is essential to scrutinize the market from every angle. This requires a significant personal investment and a lot of availability. That's why hiring a real estate agency is more convenient.
Despite some prejudices, agencies often post rents lower than those of individuals. Their estimates are made in accordance with the regulations and laws in force. This will avoid unpleasant surprises for both buyers and sellers.
To conclude, although there exist several processes devoted to the buying, selling or renting of properties, it is still highly advisable to hire a real estate agency. This will provide you with a professional quality of service as the agents will make use of their multiple resources to meet each of your requests, taking into consideration all of your selection criteria and preferences. The sale or purchase of a property is an important decision and represents a serious commercial deed. Therefore, by hiring a real estate agency, you have a peace of mind guaranteed in making the best real estate transaction possible .