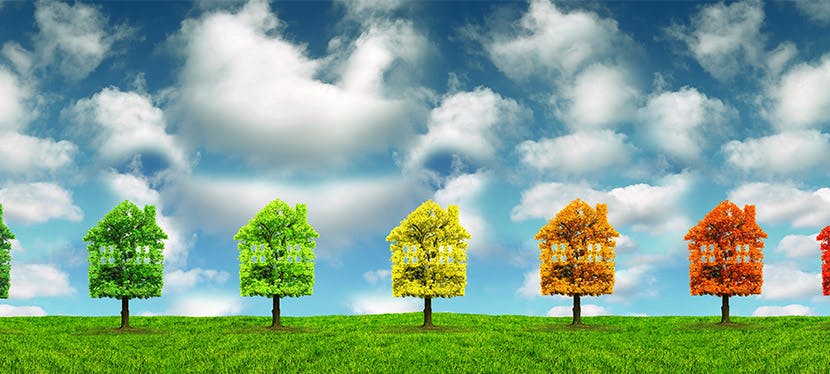 The different types of real estate to purchase
There are several types of real estate on the Mauritian market today. If you're thinking about buying, it's important to ask yourself which of these types will be the best fit. Thus, depending on your life plans, you can choose the property that best meets your needs.
Houses : for a sweet little home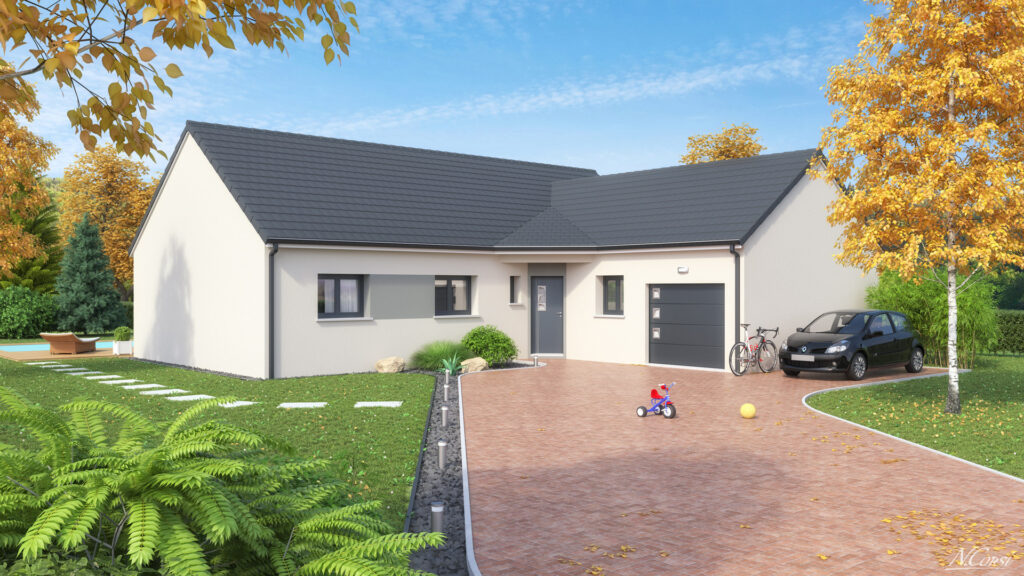 A detached house is a detached and single house built on a piece of land. It is a space open on four sides and not connected to any structure.
Houses are preferred by Mauritians. They are much more spacious than condominiums. Couples and families usually choose houses as primary residences. They are fully customizable and can be subject to enlargement or extension as needed.
Whether large or small, they offer a private outdoor living space that serves as a separation from neighboring properties. This outdoor space is for the personal use of the owner. For pet owners, an outdoor is an important place. The extra space also allows owners more flexibility for recreation. Whether it's a patio, a children's playground or a swimming pool. Everything remains flexible to the owner's taste.
Nowadays, houses in rural areas are more and more popular. The price there is lower than that of a house in the city. Living in the village also means being exempted from the municipal tax imposed in urban areas. In addition, with the setbacks of Covid-19, many Mauritians now wish to leave the city for the serenity found that villages offer.
Residential land: for tailor-made real estate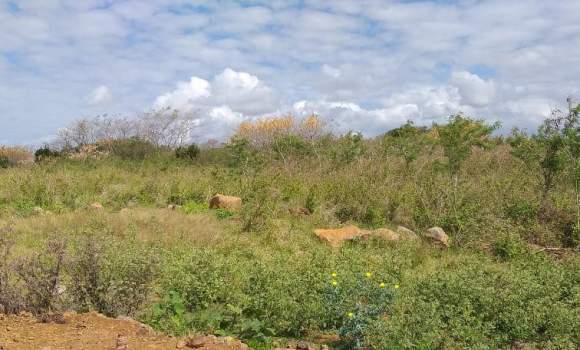 Bare land represents a great opportunity to be able to pilot a construction project from A to Z. To select it, you must make sure that it is viable. The viability of a land means that it is connected to electricity, water, gas, telephone and wastewater networks. Thus, during a construction project on serviced building land, you will not have to carry out this expensive work. You will only have to connect your house to the network already present within the area.
Then, the geographic area and the proximity of essential services is the second key factor to be taken into account. You can have your own house built there as you wish. Otherwise, you can decide to develop it and resell it in a few years with an excellent added value.
For 'first time buyers', the field registration fees are free. (Applicable conditions)
To obtain a building permit, the applicant must submit his application to the municipality or the District Council. For any construction across the island, there are laws to follow (Local Government Act, the Building Act, the Town & Country Act and the Building Control Act).
The apartment : to live in the city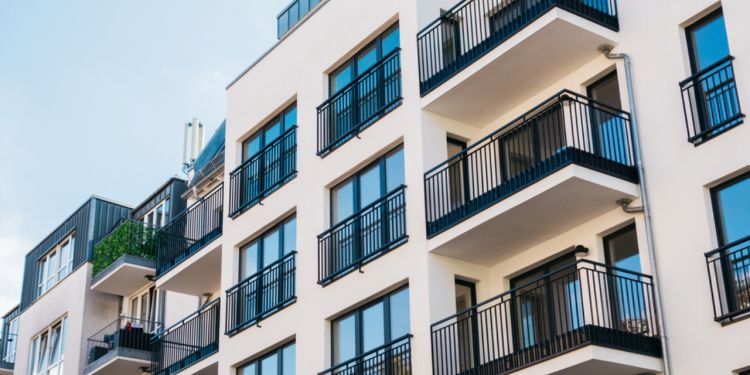 The advantage when you live in an apartment, if you have a problem you can call the building manager and have someone deal with it. Gardening is another important factor to consider. Most of the apartments do not have a private garden, only balconies, which means that if you live in an apartment you do not have to mow the lawn or take care of the plantings. In addition, by choosing an apartment, you have fully protected and secure accommodation 24/7. Peace of mind guaranteed!
If you are alone or few, if the payment of trustee fees fits your monthly budget, and do not want to care about the maintenance of your home, then apartment living is for you.
Type of real estate new or old
There are two categories of buyers, those who prefer the new and those who switch more easily to the old. To make the best possible choice, one would have to consider the pros and cons of these two types.
Definition of newreal estate
A property is considered new when it is purchased under off-plan sales (sale in the future state of completion) or if it has never been inhabited before. Thus, one can make an off-plan acquisition or prefer a housing ready to be moved into.
Nowadays, new properties often tend to seduce customers. By choosing a new home, we are assured that there will be no further remedial work to accomplish for at least the next 10 years. Functional and comfortable, a new home most of the time offers optimized spaces adapted to the desires and needs of the buyer. A new property costs on average 20% more than an existing one. To find less expensive, it is preferable to leave the cities and acquire housing in the rural areas.
Definition of existing real estate
Existing real estate is usually the perfect choice if you are on a tight budget. In addition, there are more offers of existing than new properties on the market. Hence, you will not have to spend months to find an accommodation that will suit you.
Buying an existing property will urge you to plan for additional costs for maintenance or renovation work that you absolutely will not have to do with a new one.
In sum
The Mauritian market is considerably varied and there are many potential buyers. According to a "private" bank poll, 51% of Mauritians want to own a home. Likewise, real estate agents are adamant. There is a growing demand from Mauritians for the acquisition of a plot of land. It is clear that these two types of real estate are the "favorites" of Mauritians. However, there are types of real estate for all tastes. Hence, it is fundamental to pay attention to the type of property in which you invest because a purchase is often very expensive and represents a debt over many years.