Let's discover Mahebourg!
The features of the villages in the South of Mauritius are contrary to those in the North. More peaceful, more authentic and wilder, they reserve us a lot of charm and breathe the sweetness of life. Among them is the magnificent village of Mahebourg which has a rich history. Let's discover it!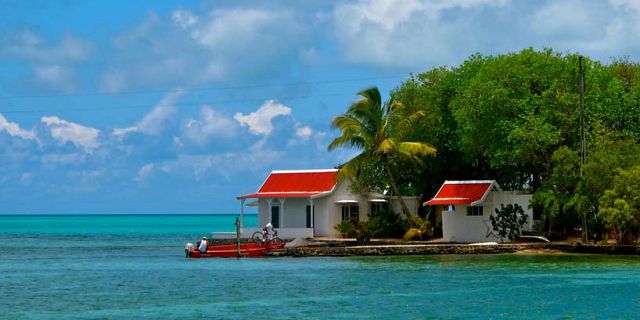 Mahebourg is in the south-east of Mauritius in the district of Grand Port. It was the former capital of Mauritius and was once a port city. She has witnessed the history of Mauritius during the Dutch, French and British occupations. Moreover, this can be seen by its buildings with colonial architecture and its monuments which bear witness to a bygone past.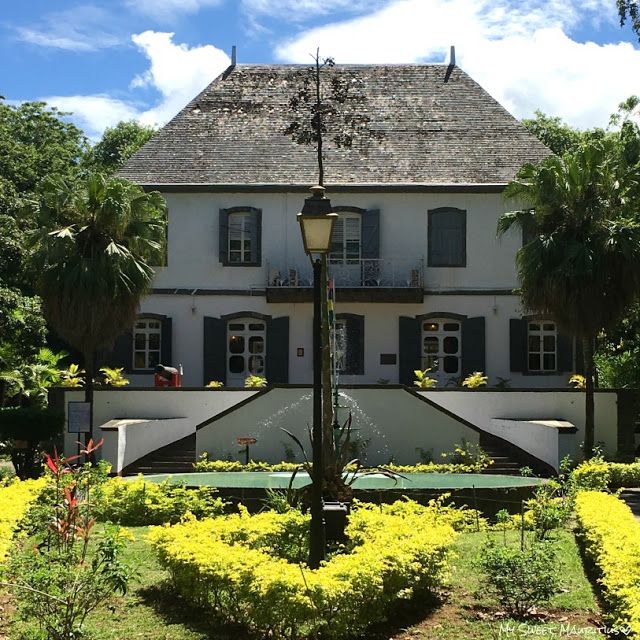 To delve into the history of the island, the Naval Museum houses relics from the naval battle. A former military hospital, it has a wide variety of objects from the colonial era. Its various galleries retrace the cultural and social history of Mauritius.
Another legendary place in this region is the Henri Rault cassava biscuit factory. Dating from 1870 and managed for ages by the Rault family, it makes the famous cassava-based cookies. It has even been classified as a national heritage of Mauritius. Between its brick walls, we not only reveal the secrets of making these delicious cookies, but we also invite you to taste them!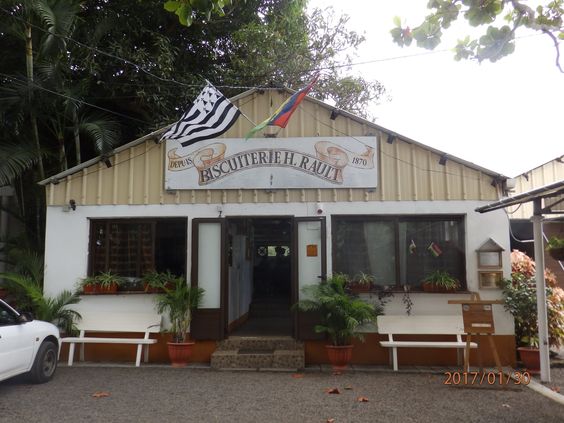 The Mahebourg market is also an essential place where conviviality is omnipresent. If you like colorful shows, the large market in Mahebourg is worth a detour. Here the atmosphere is somewhat special. People stop, jostle, shake hands and talk to each other. In this mini labyrinth filled with fruit, vegetable and flower stalls, the scents mix and spread around every corner of the market.