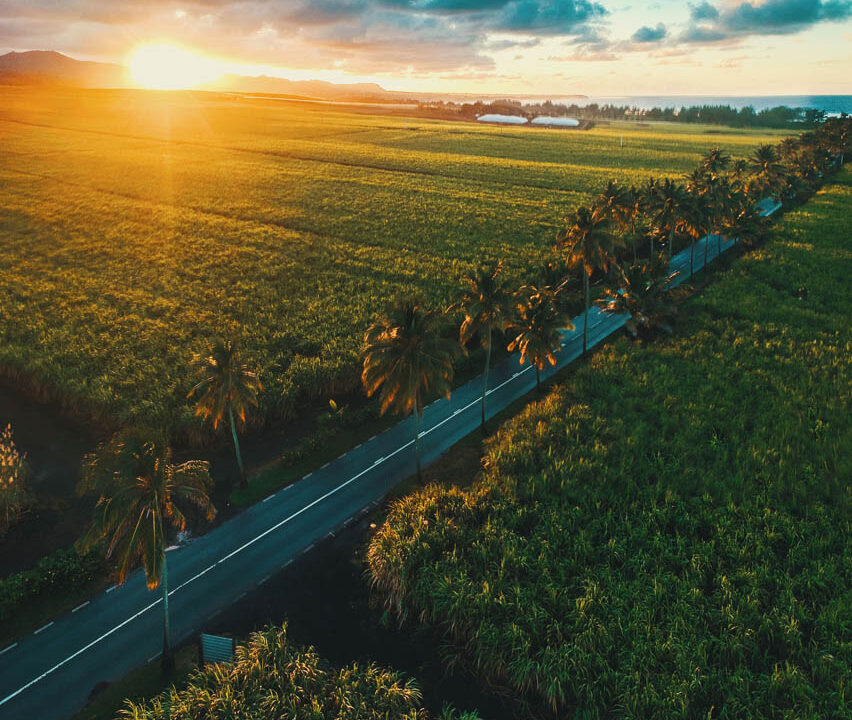 Let's discover Bel Ombre!
Bel Ombre could be defined by a magnificent blue sky, green nature and a turquoise lagoon. This small village located in the south of Mauritius is made up of around 3000 inhabitants. Let's discover …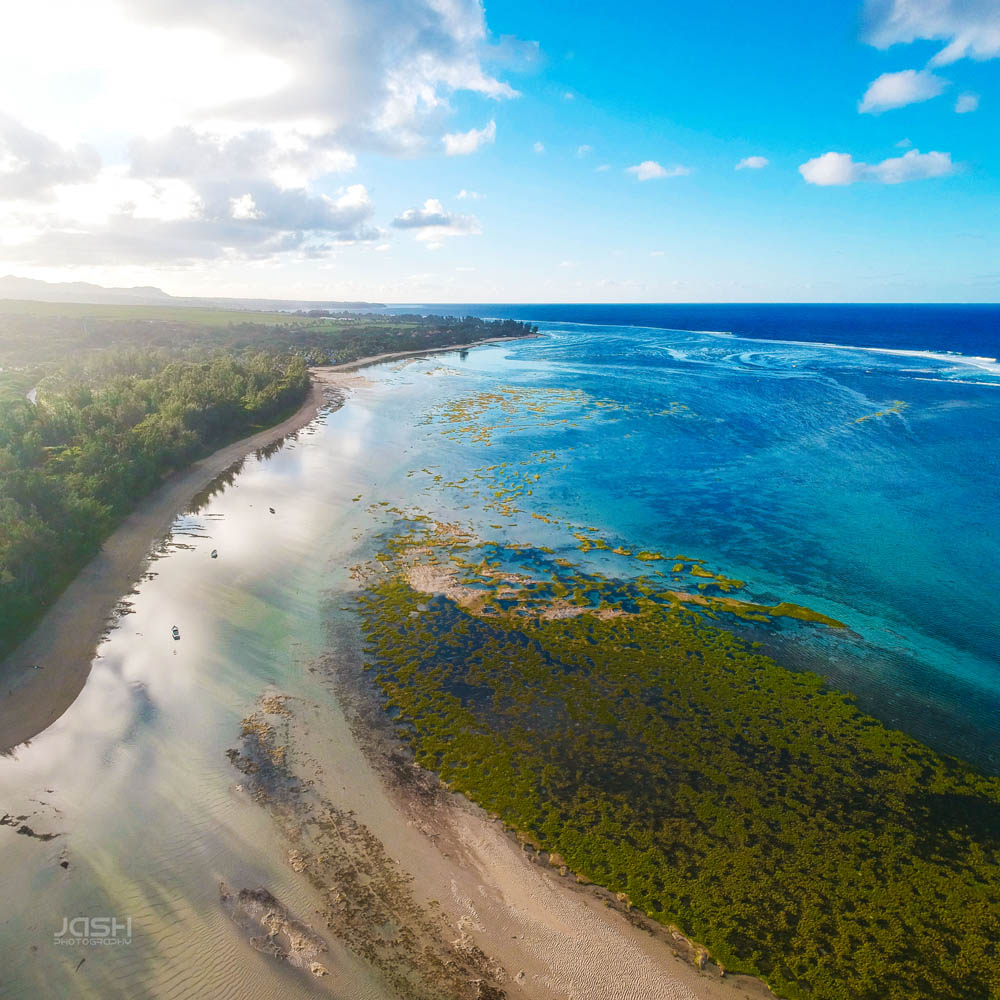 In the 1700s the French and the British owned various properties in Bel Ombre. Charles Telfair, a brilliant surgeon and botanist, but above all a humanist, lived there in 1816. He was also one of the key people who developed the locality. Telfair even taught his slaves to read and write. In addition, the village was once rich in sugar plantations in the 19th century, including the Fréderica, Bon Courage and Bel Ombre sugar factories.
The sites not to be missed in Bel Ombre are the nature reserve of the Heritage group. A magnificent reserve ideal for hiking, quad biking or trekking. The old "Batelage" on the coast was used to transport sugar from the Bel Ombre sugar refinery to Port-Louis by boat from the early 1900s to the 1950s. It seems that the village post office was built from remains of a ship that sank decades ago. In addition, the village police station was installed in 1905 and is considered a heritage building in the locality.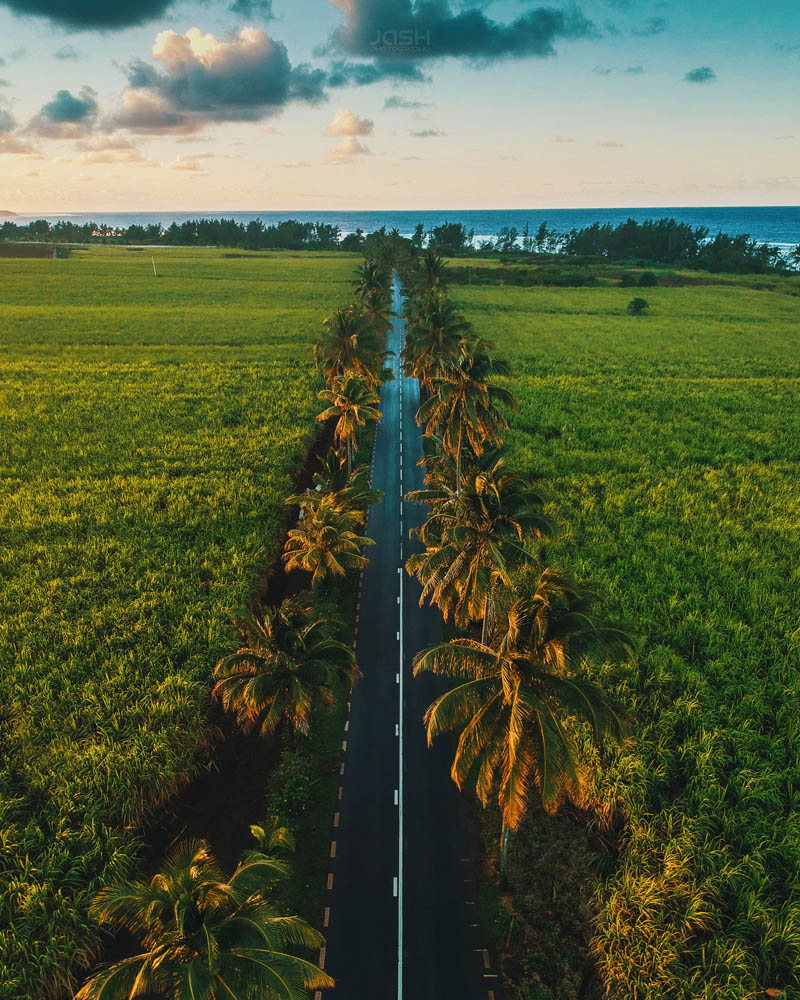 Another remarkable site to visit is the Maison de Bel Ombre. Built in the 1890s, this residence has now turned into a 5-star restaurant with a magnificent garden. If the Bel Ombre sugar refinery ceased its activities at the end of 1999, some of its parts are still present and the building has become a museum specializing in seashells. For lovers of the sea, this place is unique and includes thousands of different shell species.
Bel Ombre – Between beaches and mountains
It is impossible not to mention the beaches of the Bel Ombre coasts, which are among the most beautiful in the country. Bordered by the Cocotte mountain, and lush green forests that are home to endemic species and protected animals. There are waterfalls here: Fixon, located in Bon Courage, the 500 Foot Waterfall which sits at the top of the Cocotte Range, the Example Waterfall and the Frederica Waterfall which are both located in Heritage Nature Reserve.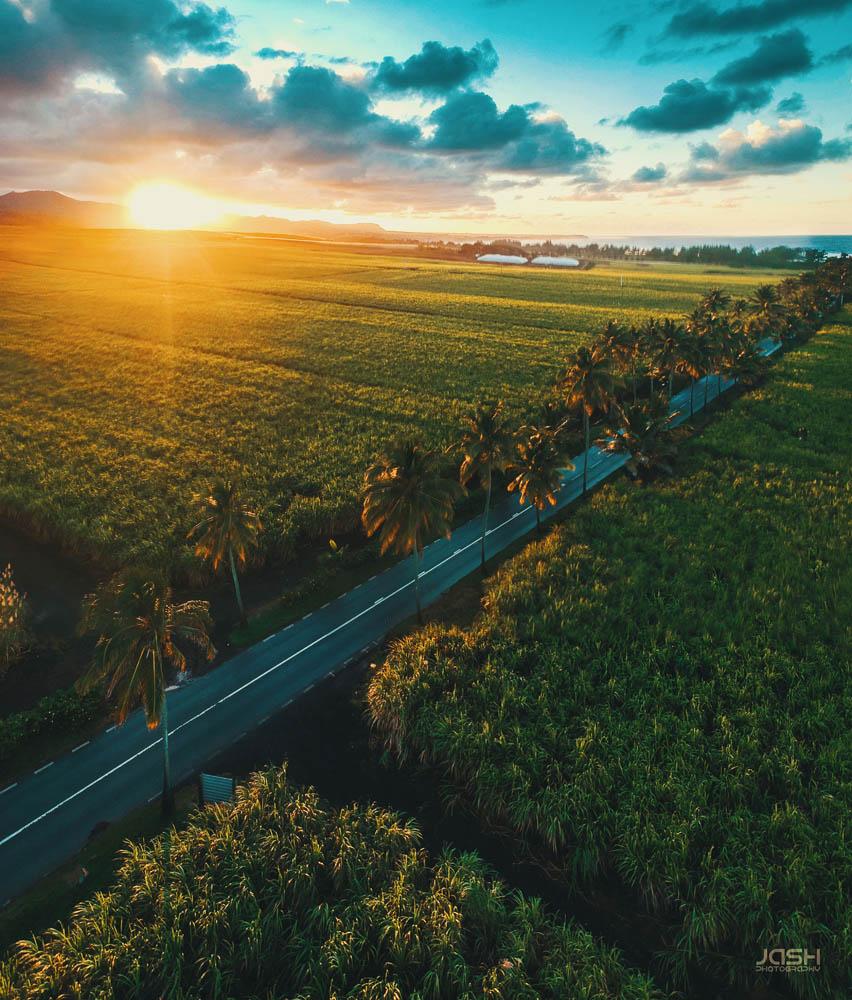 The Watook hiking trail known as the Bel Ombre Trail that begins in Bon Courage deserves a spot on your list of hikes to do. The difficult uphill track, covered by the shade of tall trees, will take you to Plaine Champagne. Today, Bel Ombre has grown into a modern and important village in the South. 5-star hotels, luxury villas, golf courses and a nature reserve have replaced the sugar industry thanks to a vast economic development. The people of Bel Ombre are renowned for their courtesy and no doubt this village will continue to shine in the future.
Discover the must do activities of the south !
Source: La Gazette Magazine