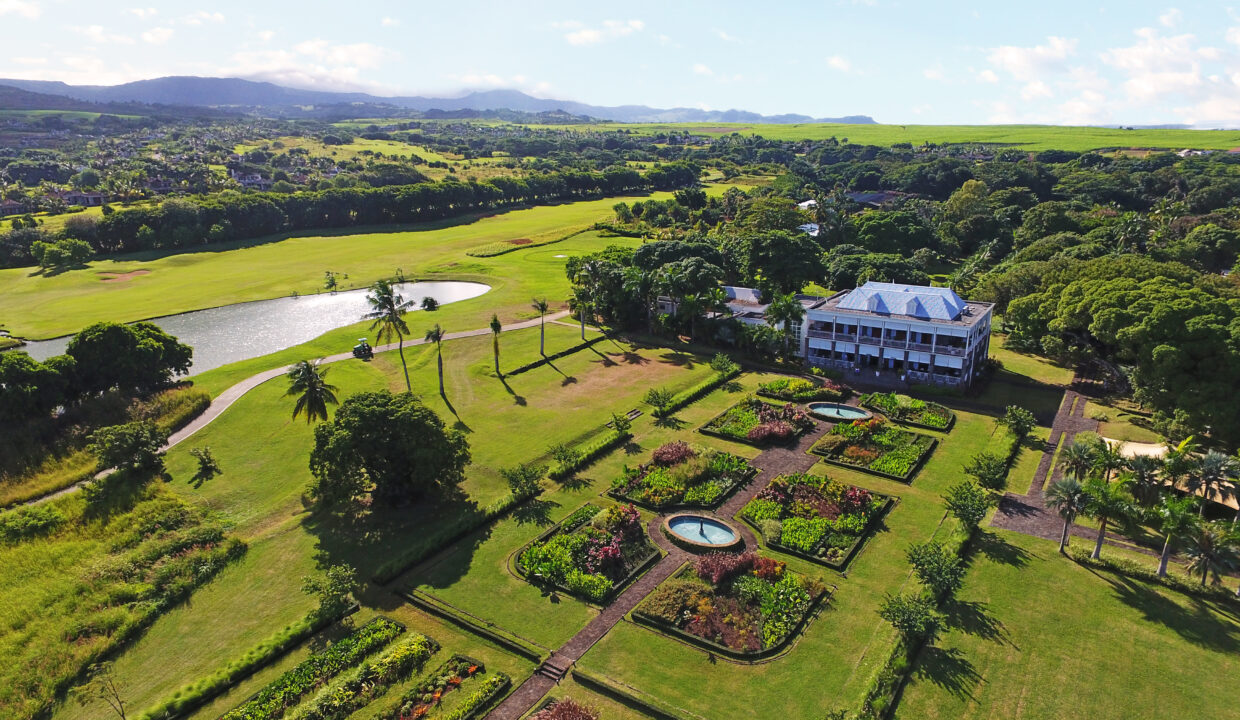 Heritage Bel Ombre, Live the extraordinary…
The Bel Ombre estate is located in the southwest of Mauritius. It is famous for its authenticity and lush nature. It stands out in the country's history and blends harmoniously into its natural environment. You will savor a multitude of experiences: two 5-star resorts, a championship golf course, 17 restaurants and bars, a nature reserve as well as the largest residential program made up entirely of villas in Mauritius, Heritage Villas Valriche.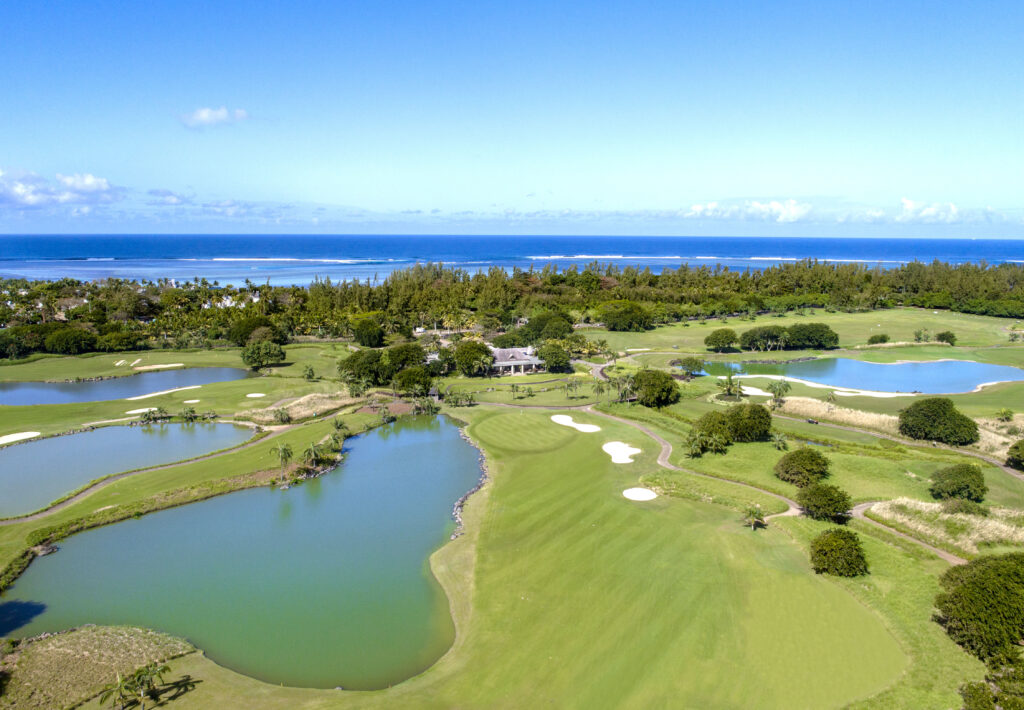 Heritage Villas Valriche
Heritage Villas Valriche is the most prestigious residential program in Mauritius. It consists only of villas and freehold serviced land with sea, golf and mountain views. A collection of spacious villas were designed around a championship golf course . All of this coexisting in the heart of a luxurious 2,500 hectare estate, with an exceptional panorama.
The most spectacular panoramas and green spaces on the island
Sunglasses on, cocktail-in-hand, imagine relaxing on the terrace next to the sparkling pool and landscaped tropical garden while enjoying the spectacular golf, mountain or sea views.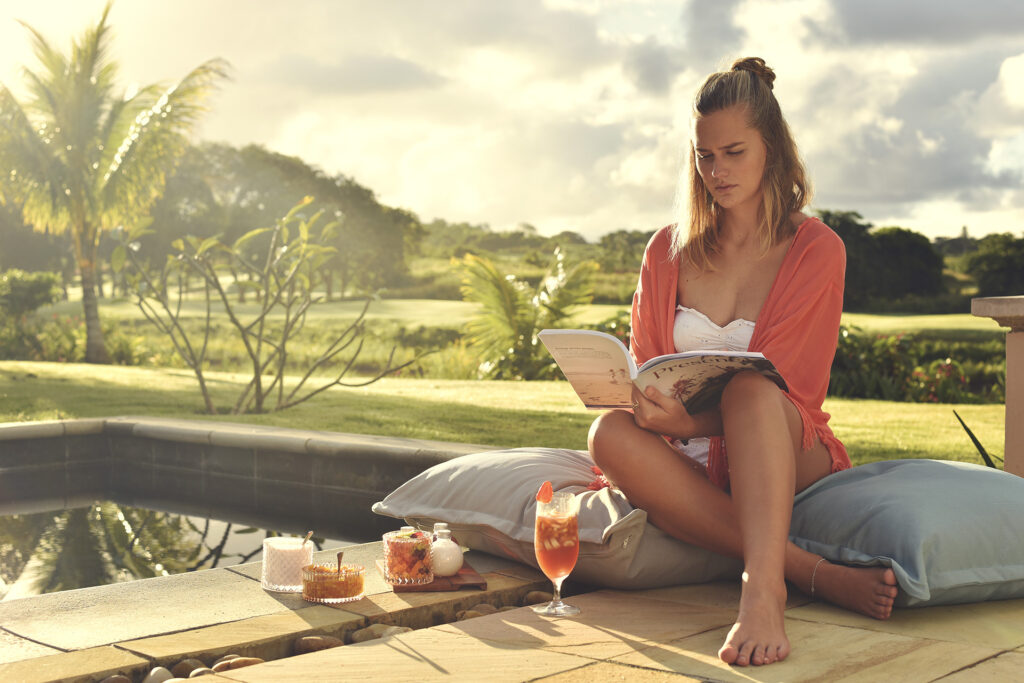 170 luxury villas have been built and sold to date in the Heritage Villas Valriche neighborhoods. Each district has a particular character. The development is managed by ENL Property, a leader in sustainable real estate development in Mauritius. He is recognized for his expertise, his experience and his exemplary nature both in retail and in residential projects.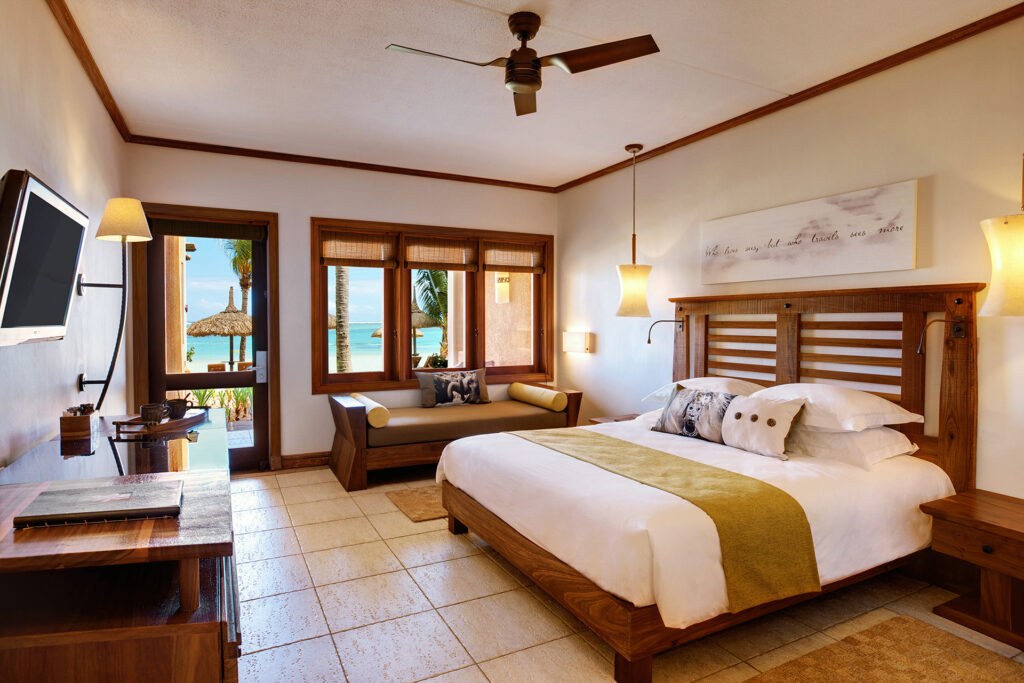 Other activities
After enjoying a gourmet meal in the temple of history that is Heritage Le Château, you will have the choice between going for a hike in an abundant nature reserve, playing a round of golf or even kitesurfing. Heritage Bel Ombre allows you to escape from your daily life and dive into the extraordinary. Do not wait any longer !