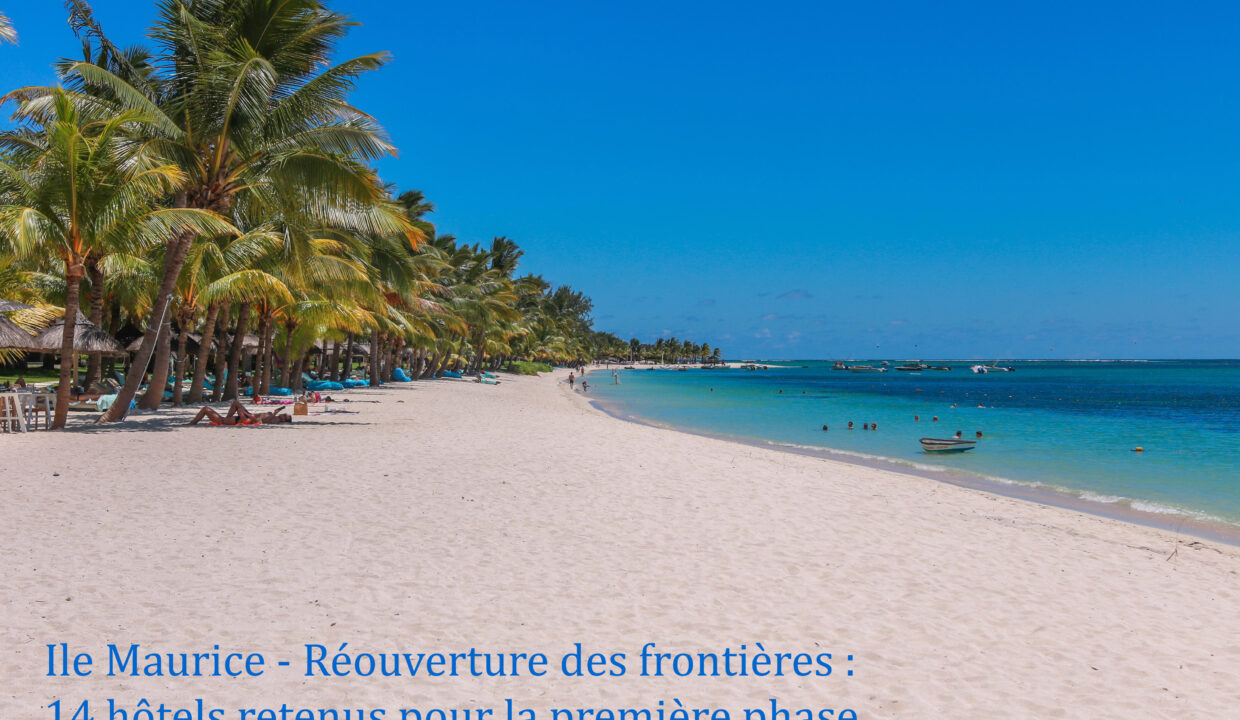 Mauritius : Travelling Requirements
Enjoy a visit to Mauritius this summer!
Mauritius is well known for its highly effective response to the COVID-19 pandemic. The country has prioritised its tourism staff during its vaccine rollout to keep you as safe as possible. Mauritius is opening in phases. You are invited to have a look at the latest travel guidance especially designed to welcome you in paradise safely and comfortably.
SAFETY A PRIORITY: Travel requirements
VACCINATED GUESTS
Enjoy a hotel holiday in one of the certified COVID-19 safe hotels.
Relax on the beach and use the hotel facilities
You will need a mandatory PCR test at the airport on your day of arrival. Depending on the length of your stay, you will also need a PCR test on day 7. After a negative PCR test on day 7, you can freely explore the island and move to a new accommodation if desired
UNVACCINATED GUESTS
You must book a quarantine stay in an official quarantine hotel.
You will need to stay in your hotel room for 14 nights and meals will be delivered to your room
You will have a PCR test on your day of arrival, day 7 and day 14.
After a negative PCR test on day 14, you can freely explore the island and move to a new accommodation if desired
UNVACCINATED GUESTS
Full opening of the island!
Enjoy a stay in one of our beautiful hotels.
Freely explore our island and its attractions throughout your holiday
You must present a negative PCR test taken within 72 hours of departure to be allowed entry to the island
UNVACCINATED GUESTS
You must book a quarantine stay in an official quarantine hotel , including meals and transfers
You will be required to stay in your hotel room for 14 days and meals will be delivered to your room
You will undergo a PCR test on your day of arrival, day 7 and day 14
After a negative PCR test on day 14, you can freely explore the island and move to a new accommodation if desired