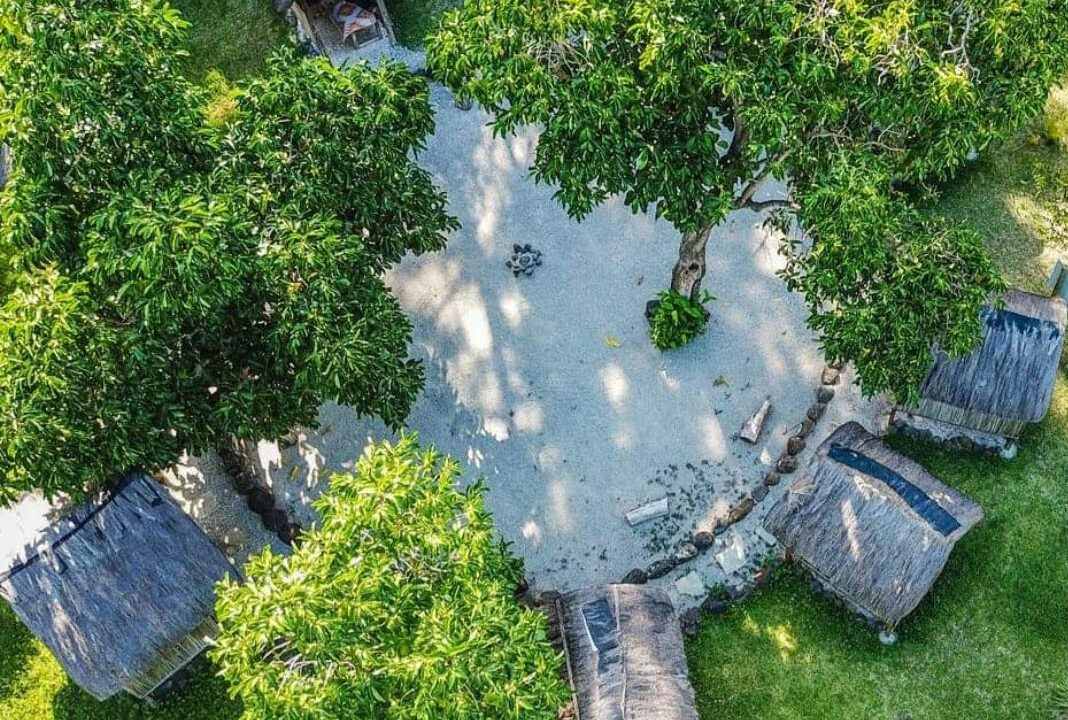 Let's discover Riambel !
𝐑𝐢𝐚𝐦𝐛𝐞𝐥
District : Savanne
Location : South
Riambel is a coastal village halfway between the village of Souillac and Chemin Grenier. It is located in the Savanne district, in the south of Mauritius. The village is divided between the centre and the coast. The centre has all the amenities such as supermarkets, CEB and CWA, schools etc. While on the coastal part are the most beautiful wild beaches of Mauritius. The coast of Riambel is a peaceful place, away from the hustle and bustle of civilization. The climate is ideal, neither too hot nor too cold.
At the very beginning of the coastal road is Le Vortex de Riambel, a famous energy place where harmony and serenity are the order of the day! Then, a little further on, there is a small residential area with several houses and bungalows. The special feature of this place is of course the riding stable, which even offers horse riding on the beach. Riambel is ideal for those who are looking for privacy and tranquillity.
Riambel is located :
45 minutes from Curepipe
45 minutes from the airport
80 minutes from Port – Louis
60 from Ebène cybervillage